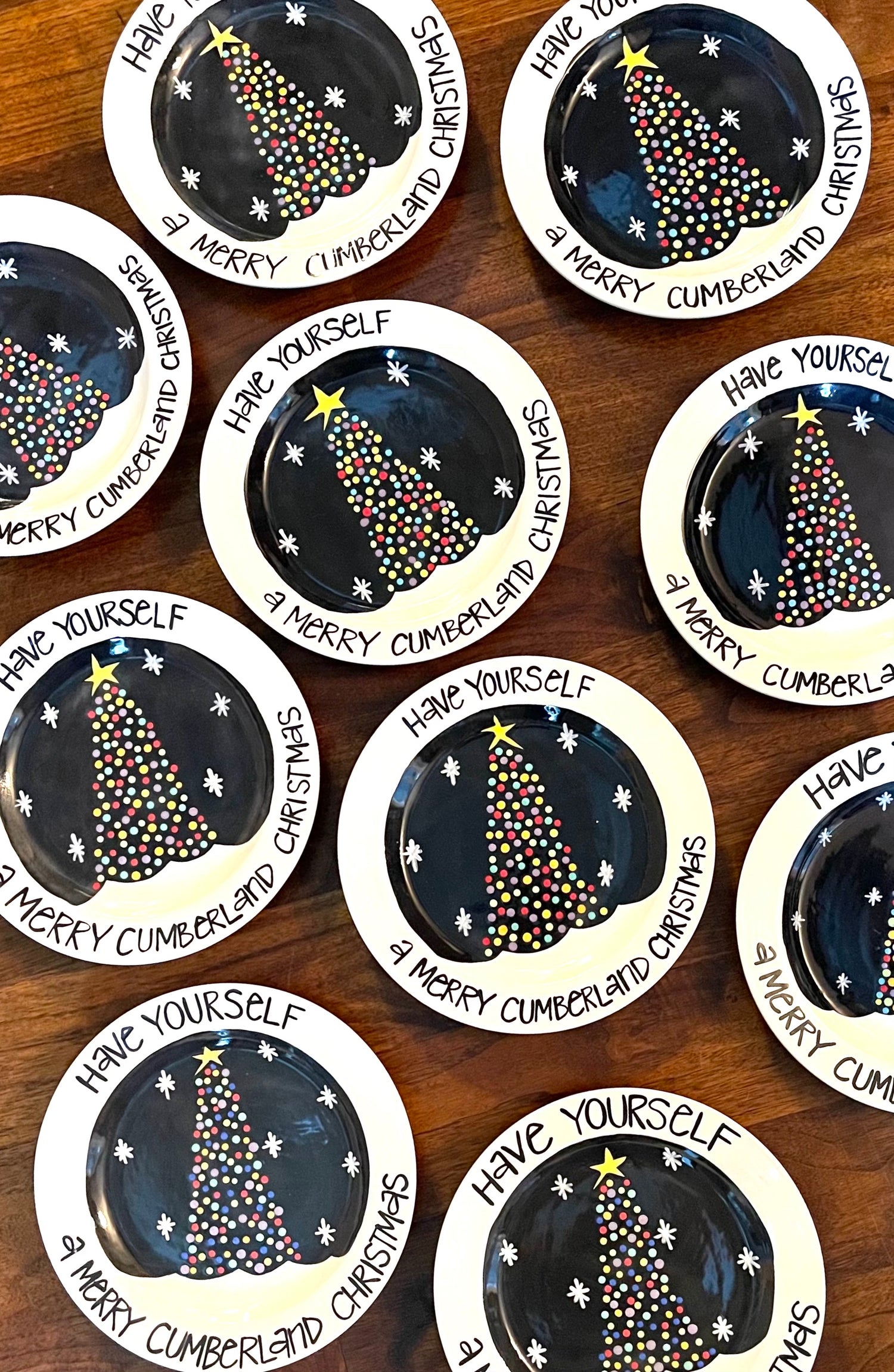 Debbie Wolk Designs available in some of your favorite Retail Stores around the country.
Cottagewood General Store in Deephaven, Minnesota
Curiosity MN in Northeast Minneapolis, Minnesota
Fleurish in Excelsior, Minnesota
I Like You in Northeast and St Paul, Minnesota 
Dockside Gifts in Madeline Island, Wisconsin 
Hopsack in Balsam Lake, Wisconsin
Purple Tree in Hudson, Wisconsin
Sugarwood in Cumberland, Wisconsin
264 on Marion Ave in Punta Gorda, Florida
Two Plates Full in Scottsdale, Arizona
Wadoo Gifts in Fort Collins, Colorado
Interested in Debbie Wolk Designs for your Store?
Reach out to Debbie to collaborate on a custom collection for your retail store today! Wholesale pricing is available upon request.
Inquire about Retail Collections