Upcoming Events
THANKS FOR YOUR SUPPORT OF LOCAL BUSINESSES. I HOPE TO SEE YOU AT ONE OF MY UPCOMING EVENTS. YOU CAN ALSO MESSAGE ME TO MAKE AN APPOINTMENT AT MY STUDIO!
FALL OPEN STUDIO EVENT - OPEN CASKET NOVEMBER 10, 11, 12 (FRIDAY-SUNDAY) CASKET ARTS BUILDING - NE MINNEAPOLIS DEBBIE WOLK DESIGNS - STUDIO 304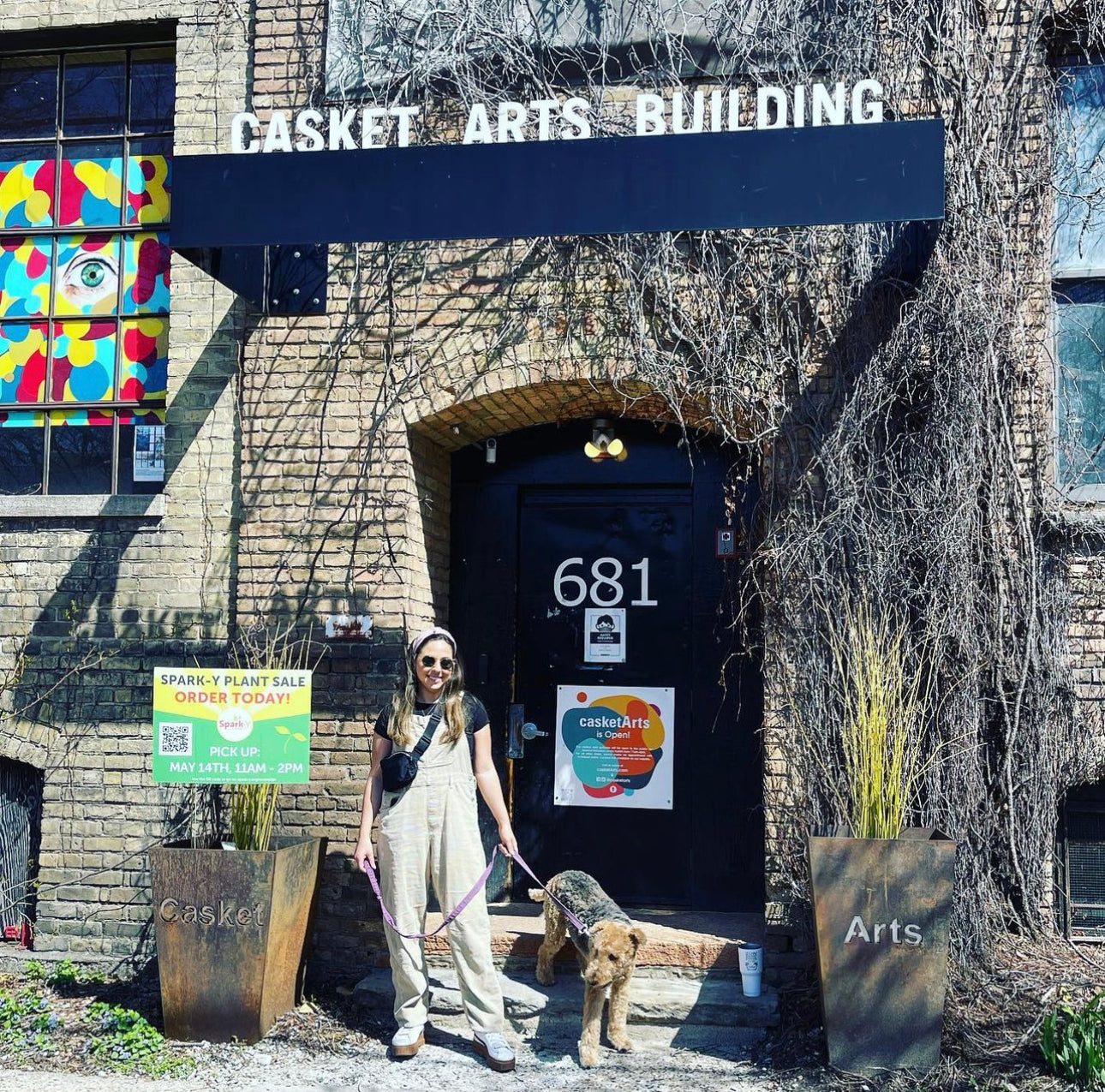 HOLLYHOUSE HOLIDAY BOUTIQUE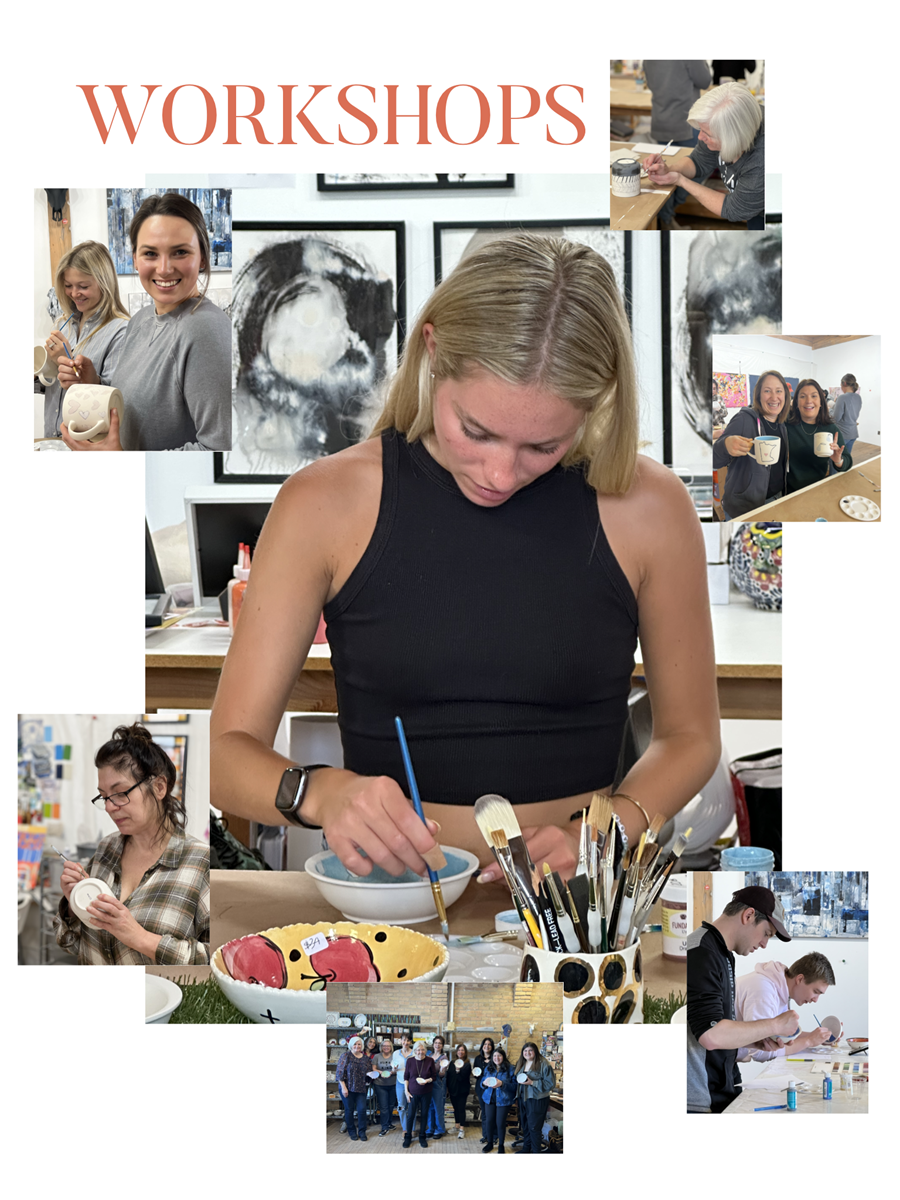 Private Group Workshops
In-studio workshops are the perfect way to gather, celebrate, and create. Workshops are great for Birthday Parties, Bridal Showers, Family and friend get-togethers, Mother/Daughter events, Ladies night, Couples Events or just for some good fun!
Contact Debbie to book a private workshop for your group!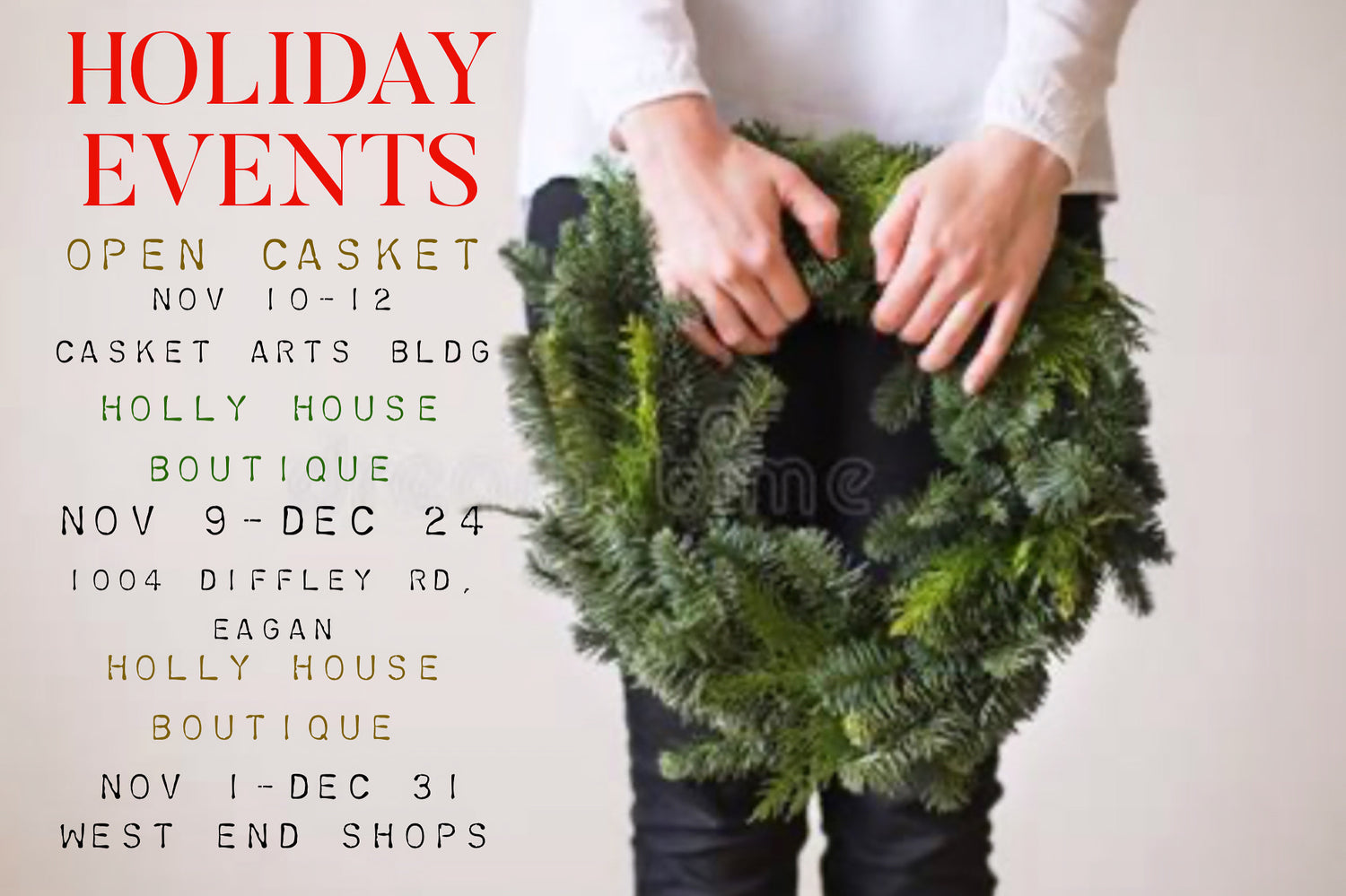 IT'S THAT TIME OF YEAR AGAIN. DO SOME EARLY HOLIDAY SHOPPING FOR YOUR LOVED ONES. HOPE TO SEE YOU AT MY HOLIDAY EVENTS!